Welcome to Climate Control
We're a local, family-owned business that takes every step to offer the highest quality service and to exceed your expectations. Give us a call. You'll be glad you did.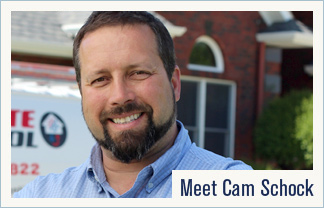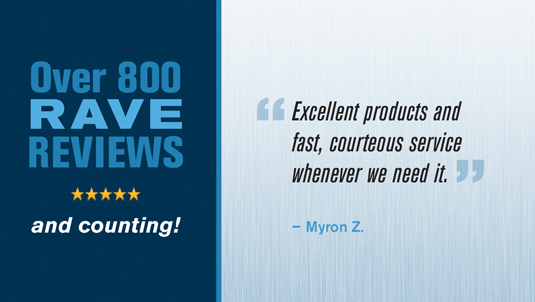 Check out What our Customers are Saying
More and more people in Aberdeen and the surrounding area trust their comfort with Climate Control. Take a look at some of their reviews and find out why. If you've worked with Climate Control and would like to share your experience we'd love to hear from you as well.
Dust Control Improves Living on a Gravel Road
Climate Control offers the area's only dust control service. Whether your business has a gravel lot or your family lives on a gravel road, you experience the inconvenience of gravel dust. We can help you cut your dust dramatically all summer long with a single application. Watch the video above, call us for an estimate, or learn more by clicking here.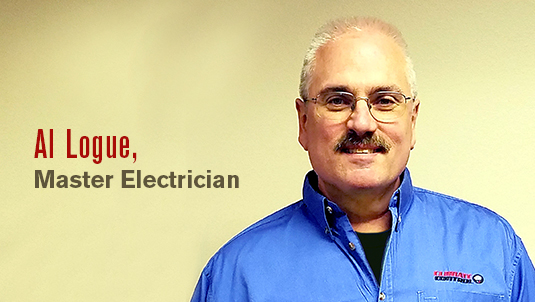 Count on us for electrical services
Residential and commercial electric service and repair is just one of the many services on our growing list. With more than 30 years of experience, our Master Electrician, Al Logue, brings a level of passion and professionalism you'll appreciate. We'll get you up and running when your electric lets you down.