Welcome to Climate Control
We're a local, family-owned business that takes every step to offer the highest quality service and to exceed your expectations. Give us a call. You'll be glad you did.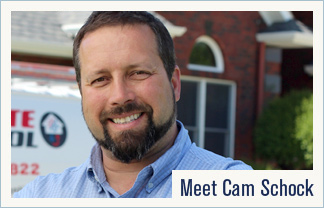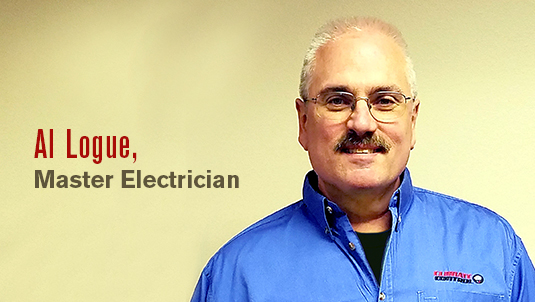 We've added a new service for our customers
Al Louge joins us as a Master Electrician with more than 30 years of experience. He provides residential and commercial electrical service and repair. Al bring the same level of passion and professionalism you've come to expect from Climate Control.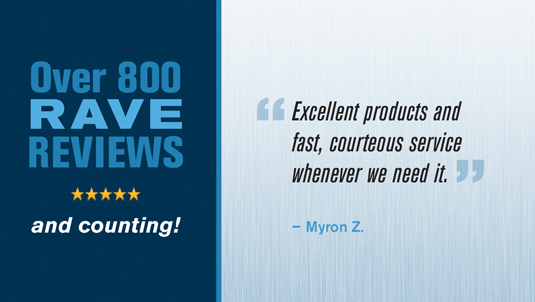 Check out What our Customers are Saying
More and more people in Aberdeen and the surrounding area trust their comfort with Climate Control. Take a look at some of their reviews and find out why. If you've worked with Climate Control and would like to share your experience we'd love to hear from you as well.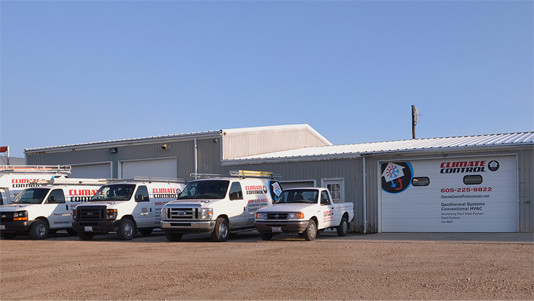 Looking for a Career, Not Just Another Job?
At Climate Control, we not only love what we do and the customers we do it for; we also embody what an enjoyable work environment looks like. We're less like a group of coworkers and more like a family. If you think you could make a great Climate Control Professional as well as a great addition to the culture we've established here, let's have a beer because we'd love to meet you. View Job Openings »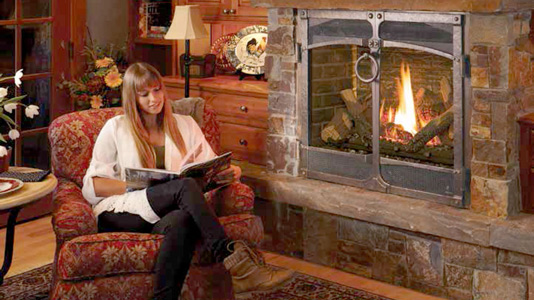 Now Offering Top-of-the-Line Fireplaces
We're passionate about your comfort in your home. Fireplaces present a cost effective method of heat that beautifies your living spaces. We've teamed up with the most innovative fireplace manufacturers to offer an unlimited range of options for any style and budget. We'll help you select a gas, electric or wood fireplace and our courteous trained professionals will install it hassle-free. Learn More »
Old & Ugly Air Conditioner Contest Winners
Joe and Tiffany Moore along with their brood of children and a chicken were selected winners of the contest. Their 40 year old rusty green air conditioner was on its last legs and was suffering from bouts of failure. Climate Control surprised the family with a new system that cools the house and saves them money while doing it. Watch the video above and give us a call when it's time to replace your old and ugly air conditioner.
Dust Control Improves Living on a Gravel Road
Climate Control offers the area's only dust control service. Whether your business has a gravel lot or your family lives on a gravel road, you experience the inconvenience of gravel dust. We can help you cut your dust dramatically all summer long with a single application. Watch the video above, call us for an estimate, or learn more by clicking here.