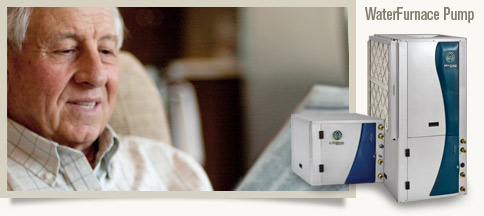 We've all heard the hype of geothermal heat pump systems. Between generous tax credits, environmental benefits and the staggering utility cost savings, they've become the focus of countless articles and news segments. With benefits like these, you've probably wondered if such a system would work for your home.
Climate Control is the region's foremost leader in geothermal installation. We will perform and review a cost analysis and calculate a return on investment to determine if a GHPS is a good fit for you. Then we'll review our findings with you, in terms you can understand.
If you're building a new home or want to make your current home more efficient and comfortable, Climate Control will provide quality geothermal installation and service. If you already have a GHPS and need your heat pump repaired, we will efficiently determine the issue and discuss your best options, in terms you can understand.
Our professionals have installed more systems in northeast South Dakota than anyone, giving us the knowledge and experience to do the job right the first time. Plus, each one is NATE Certified having completed industry standard training and testing to perfect their skills.
Select the "Benefits" and "How it Works" links to learn more about geothermal heat pump systems. We serve Aberdeen, South Dakota and the surrounding communities. If you're in our area, give us a call to determine if a geothermal system is right for your home.
Next Page > Benefits